About Us
Katrina and Keith Andrews' mission is to: Help people fulfill their goals by listening to their dreams and empowering them to define goals and meet those goals through sound financial planning and management. We provide a positive experience when our clients visit us by making the time to listen, providing a friendly and relaxed atmosphere and caring about the needs of our clients outside the realm of professional/client relationship. We teach sound financial practices including: establish an emergency fund, save for retirement and live debt free! We foster small business start-ups through consultation, support and education. We believe that tax planning is vital to maximize savings on a tax return and therefore is one of the most important tasks when engaging a tax professional. Andrews' Tax X Accounting, P.C. will continue to serve its increasingly sophisticated client base by continuing education, technology and specialization.
OUR STAFF INCLUDES: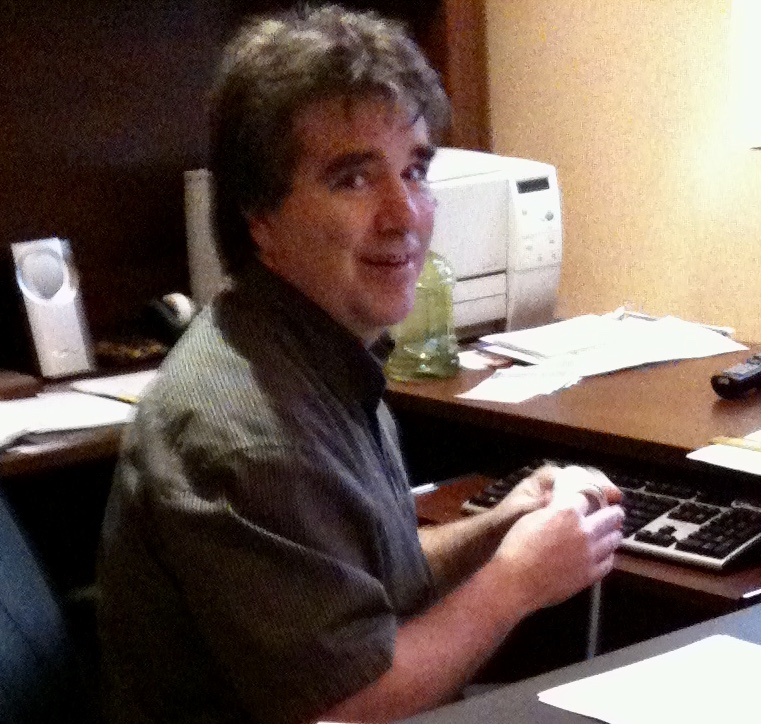 Keith
is a Certified Public Accountant and has been in both
private industry and public practice since 1981.

Katrina has been in public tax practice since 1995, She passed the rigorous Enrolled Agent exam, given by the IRS. Katrina is pictured in 2012 hiking the Grand Canyon from rim to river and back in one day!
Andrews Tax X Accounting was delighted to welcome Julie Schoff to their staff in 2015. Julie became an Enrolled Agent in 2016 and works with many of our clients in their bookkeeping and payroll needs. Julie also works with our clients specializing in Quickbooks setup both online and desktop versions.
Make An Appointment with Keith, Katrina or Julie...
Schedule Appointment
https://app.acuityscheduling.com/schedule.php?owner=18585951